Label
: ACT music
Format
: CD
Barcode
: 0614427967725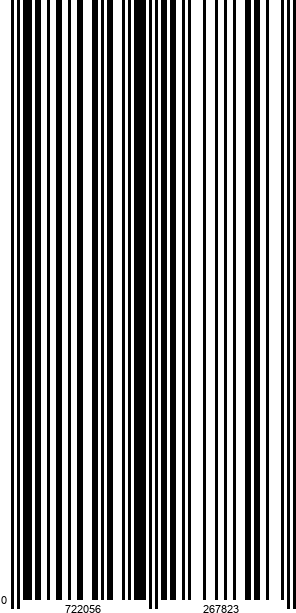 Catalog number
: ACT 96772
Releasedate
: 06-07-18
- Young German jazz Quartet
- Music arranged and produced by Jin Jim

"Vertical lift-off" was how broadcaster NDR described Jin Jim's rise on the German jazz scene. Started up in 2013 as a band project by its four band-members very much as equals, their meteoric ascent is based on the innovation which they bring to the music. Latin, jazz and rock all collide here with maximum impact. The group's bassist Trawinski sets out their essential direction: "Rhythmically highly complex yet harmonically accessible, and with influences ranging from flamenco to Indian music and pop."
These attributes were what brought Jin Jim to the attention of the "ACT Young German Jazz" series, which provides artistic development opportunities to outstanding young German musicians. By 2017 their moment had come: "We were lucky enough to be in the right place at the right time," says Manrique-Smith. That 'right place' was the Jazz Baltica Festival where the four performed on the main stage: "We got standing ovations. I had goose bumps for the next three days." And among that ecstatic audience was producer Siggi Loch – who signed Jin Jim under contract to the label. In February 2018 they went into the studio to record "Weiße Schatten" (White Shadows). Jin Jim showed once again how refined and individual their sound is. It is indeed rare for a young band to emerge quite so unified, able to make music in such perfect accord with each other. May, Trawinski and Stallmann prepare the rhythmic fundament for complex, rapid and tricky pieces such as "Duende" or "Mankafiza", enabling Daniel Manrique-Smith's flute to fly free.
The flute is a rare instrument in jazz. Manrique-Smith's uncommonly virtuoso and versatile playing is in the foreground in Jin Jim and carries the leading solistic role. In "Weiße Schatten" he combines a whole range of expressive possibilities, from a silvery classical tone, or the consistently breathy attack and bright colours of Latin America, to completely untamed jazz solos. And when Manrique-Smith hums, blows and sings into his instrument, Jethro Tull's Ian Anderson could be in the room.
And there's more. The good old days of art rock are born again, not just with Stallmann's weighty drum beats but also May's anthemic core guitar sound, and by episodes of distortion where he nearly cranks it up into heavy metal. This is new music for the gut – and the feet – created totally in the spirit of jazz. Jin Jim are well on their way.