Label
: Challenge Records
Format
: LP 12inch
Barcode
: 0608917344721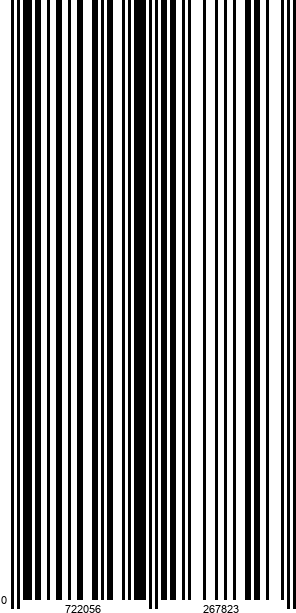 Catalog number
: CR 73447
Releasedate
: 07-09-18
- Limited edition 180 gram Gatefold - white vinyl
-
Goldbrun -
a not existing word - is the Yuri Honing's European answer to
A Love Supreme (1965)
by John Coltrane
- Like
A Love Supreme
this album aims to bond, to honour and to praise.
- This jazz album breathes peace, serenity, tension and mysticism.
- All musical themes are interwoven in a larger whole, which characterizes that each second interval of the main theme is a small second. This too was inspired by John Coltrane's non-lineair way of composing.
- Honing takes Germany with its rich cultural history as a symbol for all of Europe. Germany is also chosen because of its resilience and the leadership role it now takes in Europe.
- Honing was especially inspired by the beauty of Richard Wagner's music (1813-1883) and his disciple Richard Strauss (1864-1949). Both were determined in their music, even though they did not match the taste of time. In track 4, Goldbrun IV, these two inspirations are processed.
- This entire year will be rather busy for Honing. He will be staging an exhibition with Mariecke van der Linden in
Fundatie, Zwolle
, starting September 22nd. It will feature a 'Gesamtkunstwerk', which will be reflecting on Europe using visual arts as well as music
A plea for Europe
After his successful album Desire, saxophone player Yuri Honing presents a jazz disc breathing peace, serenity, tension and mysticism, inspired by Honing's love for classical music, history and art.

The album's central motives are Europe and heroism. In times in which people don't always appreciate the value of Europe – 70 years of peace – Honing tells a compelling story. In order to explore Europe's history, he chose Germany as a symbol for Europe with regards to writers, philosophers, composers and painters, a decision also partly based on the country's resilience and its leading role in present-day Europe. He demands more pride about Europeans and the cultural DNA of our continent.

Honing was particularly inspired by the beauty of the music of Richard Wagner (1813-1883) and his student Richard Strauss (1864-1949). Both were defining in their music, albeit against the tastes of the times. Track 4, "Goldbrun IV", processes these strands of inspiration.

The album title, Goldbrun, is a neologism. For Honing, it describes the way of composition of the album. The (harmonic) themes are weaved into a greater entity, characterised by the intervals of the central theme being minor seconds.

He plays the 1961 album Lush Life's "Like Someone in Love" without piano, allowing the listener a continuous overview.
Honing: "When I compose, I start with a core and from there I work my way to the fringes, just like harmonic structures that begin in the middle and spread out. Is a spherical affair, Goldbrun."

All influences and collaborations around this project have created a complete work of art. In a second phase, the exhibition Goldbrun opens on 22 September 2018. It is a cooperation of artists Mariecke van der Linden and Yuri Honing in the Museum de Fundatie in Zwolle (NL), in a special room for installations, music and oil paintings.