Label
: JOC Records
Format
: LP 12inch
Barcode
: 0608917471021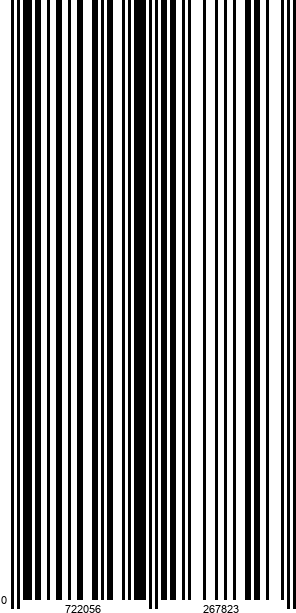 Catalog number
: JOC 008
Releasedate
: 05-10-18
- Double vinyl - 1 black and 1 white vinyl
- Hand numbered
- Conducted by Dennis Mackrel and Rob Horsting
- Stretching the boundaries of contemporary big band music

Live tour:
16 november Bimhuis (premiere)
18 november Harmonie Leeuwarden (Hot House Redbad)

29 december: Paradox Tilburg (Stranger than Paranoia)
30 december: LantarenVenster Rotterdam
Crossroads – a new international perspective on Dutch Jazz. Stretching the boundaries of contemporary big band music. The Jazz Orchestra of the Concertgebouw is extending its limits, in more ways than one. The band developed its identity in the late 1990s with the bi-weekly concerts at the Amsterdam Bimhuis. Since then it has literally conquered the world, not only touring all over Europe but also playing in Latin America, South Africa, Indonesia, Japan and China. Musically, too, the band is evolving all the time. The starting point was the classic 1950s idiom, but from the beginning, the orchestra was challenged by guest soloists and composers from a wide range in jazz styles.
With the album Crossroads the Jazz Orchestra takes another step forward. Conducted by Dennis Mackrel and Rob Horsting (who has been arranging for the group since the beginning), the orchestra presents nine compositions by various band members, Martijn van Iterson, Joris Roelofs, Ilja Reijngoud, Simon Rigter and Jorg Kaaij, and Rob Horsting. The arrangements were written by Dennis Mackrel, Rob Horsting, Henk Meutgeert, and three international guest arrangers: Michael Abene and Ed Partyka (U.S.A.), and Vellu Halkosalmi (Finland).

This CD is a breakthrough. Along with their future-oriented American colleagues of the Maria Schneider and Darcy James Argue orchestras, with this CD the Jazz Orchestra marks a new century in the development of the jazz big band.