Label
: CAvi
Format
: CD
Barcode
: 4260085531448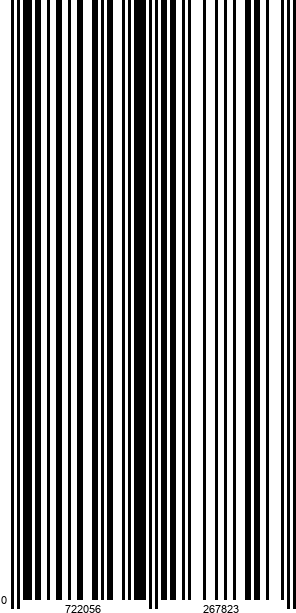 Catalog number
: AVI 8553144
Releasedate
: 06-07-18
- Josef Tal was an Israeli composer– a student of Paul Hindemith – considered one of the founding fathers of Israeli art music
- His music, more than 100 works, is not very well known, the viola works are almost unrecorded waiting to be released as a testimony of music written during world war II until the early days of our century.
- Hartmut Rohde is not only Viola player, conductor but also Professor at the Royal Academy in London and other areas as well as a worldwide traveling artist
JOSEF TAL – CHAMBER MUSIC FOR VIOLA
When the Berlin Academy of the Arts asked if I would agree to participate in a recital along with Josef Tal and learn his two works for viola and piano under his guidance, I was thrilled. At the Berlin University of the Arts I knowingly and willingly place myself in the tradition of the most influential musicians of the 1920s: for me as a violist, Paul Hindemith, Tal's teacher, is always present as one of our greatest composition teachers. In 1995 we organized a large-scale international Hindemith Festival, during which almost all of Hindemith's compositions featuring the viola were performed.
This made me want to become better acquainted with works by Hindemith's pupils and his entourage. Tal was one of Hindemith's most well-known students, and one of those who most consistently took the master's ideas a step further. He also became a committed, fascinating trailblazer in the field of electronic music (in which Hindemith had already started experimenting in the late 1920s at the Hochschule für Musik in Berlin, the forerunner of our University of the Arts). Josef Tal initiated the Centre for Electronic Music in Israel in 1961 at the Hebrew University in Jerusalem; at that time, he was one of the country's leading, most well-known composers.
I met Josef Tal when he was 94 years old. Our encounter was like a journey into an unsettling past, marked by a great number of hardships and upheavals he had personally endured. It also offered a revealing glimpse into the outlook of composers in Israel, as well as previously in Germany – even into compositional approaches from many eras he did not live through himself.
Throughout our collaboration, Josef Tal proved to be a great thinker: not just an analyst, but also an interpreter who consistently sought to bring out the emotional aspect in music. He ascribed a decisive role to that which lies "between the notes". I like to call such an approach Durchhören, i.e. "hearing through the music". It can open many marvelous avenues for the performer, particularly in music which does not seem emotional or Romantic at first glance.