Label
: Fryderyk Chopin Institute
Format
: CD
Barcode
: 5906395034123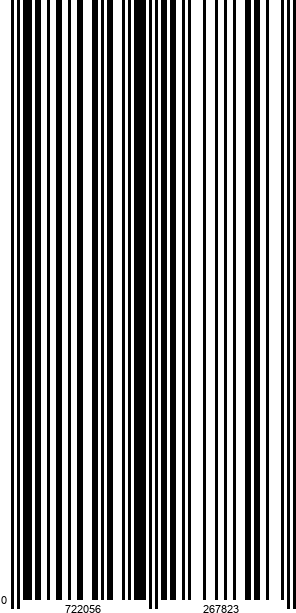 Catalog number
: NIFCCD 055
Releasedate
: 21-06-19
to be added by Mario
The most recent CD in the Concerts Frozen in Time series is a recording of a concert that took place on 13 August 2017 as part of the Chopin and His Europe festival organized by The Fryderyk Chopin Institute.

At that time, the I, Culture Orchestra performed Witold Lutosławski's Concerto for Orchestra, Juliusz Zarębski's Galician Dances and the Mazurka from Stanisław Moniuszko's Halka under the baton of Andrey Boreyko. Juliusz Zarębski's 3 Galician Dances, in Ferenc Liszt's instrumentation for symphonic orchestra, are being released for the first time in world recording history.

The I, Culture Orchestra is an international ensemble of young musicians whose increasingly high level of performance is being appreciated by music lovers, journalists, experts and distinguished soloists. The establishment of the orchestra was guided by the idea of solidarity and the postulate of building bridges over and above cultural and political divisions. Founded by the Adam Mickiewicz Institute in 2011, the project is a special opportunity for young musicians from Poland, Armenia, Azerbaijan, Belarus, Georgia, Moldova and Ukraine to meet each other.

Andrey Boreyko numbers among the most highly-rated conductors of our time, collaborating regularly with superb orchestras from all over the world.
The Concerts Frozen in Time – Red Series, which enjoys popularity and critical recognition, is comprised of unforgettable concerts given during the Chopin and His Europe festival, preserved in top-quality live recordings. Superb interpretations, the magic of a moment that we can experience yet again.