Label
: CAvi
Format
: CD
Barcode
: 4260085533732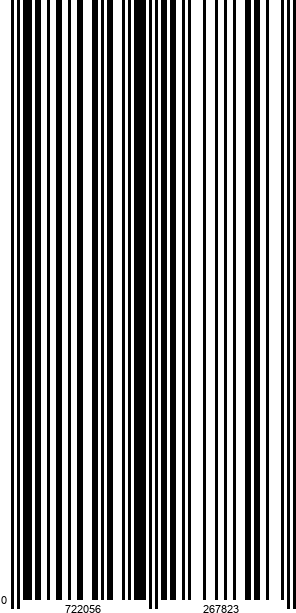 Catalog number
: AVI 8553373
Releasedate
: 06-07-18
- This is Andrè Schuen's third album after Schumann/Wolf/Martin and Beethoven's Scottish & Irish Lieder which had been rave reviewed all over
- Andrè Schuen counts as one the young stars in world of Singers, not only participating at the highest level's festivals like Salzburg, Munich, Vienna and international opera houses.
- Daniel Heide, from Weimar, has increasing requests for highly recommended Lieder recitals throughout Europe and is settling as one of the most important partner for singers.
SCHUBERT-LIEDER

Andrè Schuen: "This time, as a point of departure, we chose the idea of "wandering", of a "journey", a "path", and tried to come up with all possible variants. Three major themes emerged. On the one hand, we have Romantic "wandering" per se, which plays an important role in Schubert (as in Der Wanderer on a poem by Schlegel). Secondly, the path to the beloved as in Auf der Bruck as well as in Willkommen und Abschied. The third theme is the journey to the afterlife or to death, as in Totengräbers Heimwehand Im Abendrot. In my view, these three principle themes imbue our programme with a kind of ambivalence, reflecting a general ambivalence that is omnipresent in Schubert.

Daniel Heide: The overwhelming quantity of songs that are often slow and address themes of sadness and yearning is actually one of the core issues in Romantic Lied repertoire – indeed, why do they have to be so plodding, so sorrowful, so full of longing? Where is the cheerfulness? Is there any life-affirming element to be found?
If you take stock of all the lieder composed by Schumann, Brahms, Wolf, Mahler, Strauss, Debussy, and, of course, Schubert, you will note that the majority are slow, meditative, contemplative. Virtuosity is not an essential part of the equation in the lied genre, at least not in the sense of rapid vocal coloraturas or thundering piano passages. The song automatically comes with a text included, and this opens up another world entirely. This has musical implications as well. In Schubert's case, a great poem whose verses convey a striking message is provided with a magnificently sensual musical frame that allows the text to exude a powerful influence on the listener. ''Wandering", or, better yet, "strolling" through nature is part of the very essence of the Romantic poet, with all his loneliness and longing. He contemplates nature, he listens to the silence, he describes inner emotional states. "Wandering" could also imply a sort of movement, but in Schubert's lieder we are actually dealing with an individual subject who is moving, "wandering" through the time allotted to him on this earth. We are confronted with a series of snapshots, doubts, and fears. Whenever Schubert depicts the inner emotional state of the soul, he is always honest and truthful..."