Label
: Ëvoe Music
Format
: CD
Barcode
: 5905279916067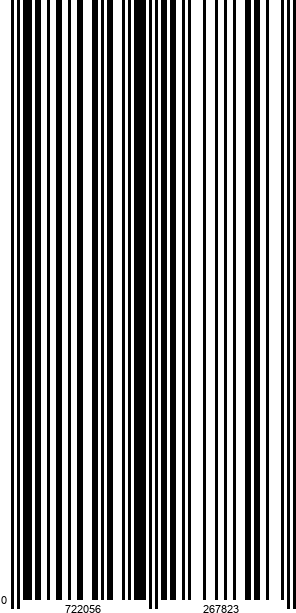 Catalog number
: EVOE 006
Releasedate
: 03-08-18
- The musicians playing on this CD are be- tween 13 and 17 years old and are students of NOR59 String Institute in Oslo, Norway.
- Works by Tchaikovsky and Shostakovich
NOR59 String Institute was originally founded in 1972 as Nordstrandhogda String Orchestra, an amalgamation of several school orchestras from local schools in the Nordstrand area of Oslo, Norway. In 2009 Thorn Magnus Reymert took over as conductor. At that time the orchestra consisted of 12 members. Reymert had high ambitions and a desire to create a large and unique orchestral environment. A focus on recruitment was initiated, and today the orchestra has 130 members divided into five levels: chamber, main, junior, aspirant, and pre-aspirant orchestras. Diversity is a key value in NOR59, something which is consciously developed in order to create an orchestral environment where everyone has the opportunity to participate regardless of their particular background.

The musicians playing on this album are between 13 and 17 years old and are students of NOR59 String Institute in Oslo, Norway. Most of the students started their musical journeys with us or joined us as young children. NOR59 has consciously never had auditions or other forms of selection for our students.

For this album, the orchestra has chosen works by Tchaikovsky and Shostakovich for an exciting Russian programme.