Label
: Challenge Records
Format
: Download Album
Barcode
: 0608917346428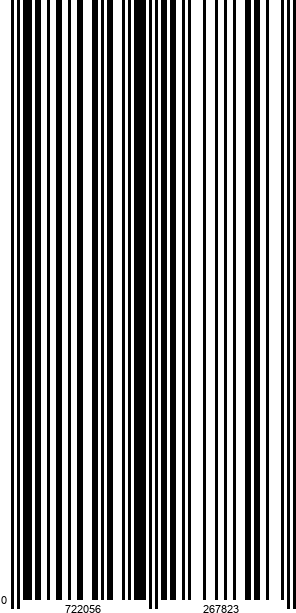 Catalog number
: CR 73464
Releasedate
:
- Fay Claassen her first project in Dutch
- Is Dit Alles is one of Fay her favourite songs by Dutch composers
- This song is arranged especially for Fay and the WDR Big Band
- This song is a live recording
- Is Dit Alles is the appetizer for the full album.

- Live tour by Fay Claassen and The Jazz Orchestra of the Concertgebouw Fall 2018:

22 sep - Theater De Kom, Nieuwegein
29 sep - Veluvine, Nunspeet
01 okt - Het Concertgebouw, Amsterdam
05 okt - Chasse Theater, Breda
11 okt - Speelhuis, Helmond
12 okt - Theater De Stoep, Spijkenisse
13 okt - Isala Theater, Capelle aan den IJssel
19 okt - De Nieuwe Kolk, Assen
20 okt - Goudse Schouwburg, Gouda
21 okt - Schouwburg Cuijk
26 okt - De Vest, Alkmaar

"This album is a live recording of a very precious musical moment for me. What you hear is exactly as it happened at that special concert. Everything felt right, the great WDR Big Band conducted by Torsten Maass with its fantastic soloists, the gorgeous arrangements, the special guest soloists I could bring from the Netherlands: Peter Tiehuis, Cor Bakker and Theo de Jong, not to mention the enthusiastic audience of the club. A Dutch 'Friendly Takeover' in Cologne! "

In November 2015 Fay was asked by the management of the WDR Big Band to put together a programme with music from the Netherlands. Fay got carte blanche to choose all the music and have it arranged for her and the WDR Big Band. Although she had never sung in Dutch before, she loved the idea!

Fay was very happy that she could ask some of her favorite arrangers from the Netherlands, such as Rob Horsting, Ilja Reijngoud, Joan Reinders and Henk Meutgeert, to arrange the songs, but also Torsten Maass and legendary arranger Michael Abene made their fantastic contributions.

This project is recorded live at the "Jazz-Schmiede", Düsseldorf on November 28th 2015.

Is Dit Alles is the appetizer for the full album.