Label
: Champs Hill
Format
: CD
Barcode
: 5060212591401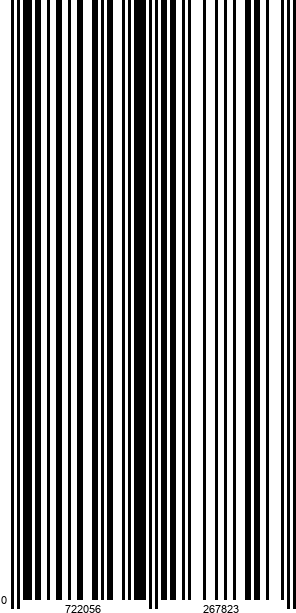 Catalog number
: CHRCD 135
Releasedate
: 05-10-18
- Well-known for her chamber collaborations and piano duo with Charles Owen
- Solo piano album by Katya Apekisheva
Well-known for her chamber collaborations and piano duo with Charles Owen – with whom she is artistic director of the London Piano Festival – this is Katya Apekisheva's first solo disc on Champs Hill Records, on which she brings her artistry to Impromptus by Scriabin, Faure and Chopin.
She says: "In the last few years I have been drawn to Fauré's music with its rich textures and sensuous, dark, hypnotic harmonies. I discovered his Impromptus which are rarely performed, perhaps partly because of their very virtuoso writing. That led me to an exploration of the genre of impromptus more generally: I was excited by the improvisational quality and variety of mood – from playful miniatures to dark, melancholic, profound pieces of music."
The Scriabin Impromptus are similarly underrepresented in the discography and are programmed here alongside jewels in the piano repertoire, the Chopin Impromptus.
Katya says: "These very different composers' styles complement each other yet there is a common romantic thread running through; and I thought that, together, they would make a very beautiful programme centred around the Impromptu form."