Label
: Evil Penguin
Format
: CD
Barcode
: 0608917721225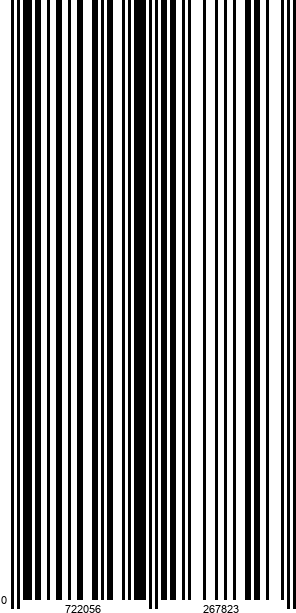 Catalog number
: EPRC 0026
Releasedate
: 05-10-18
- Works for clarinet and orchestra of Mozart, Finzi and Bruch with the London Philharmonic Orchestra, conducted by Martyn Brabbins, in the famous Henry Wood Hall in London.

- Roeland Hendrikx was able to get personal notes by Finzi concerning his concerto.

- Also, it's not often that work of the (English) composer Finzi is recorded by an English orchestra and English conductor.


More than any other instrument, the clarinet is a medium for personal dedication to specific virtuosi. Mozart created his clarinet concerto for Anton Stadler, while Max Bruch dedicated his (double) concerto to his son Max Felix. Belgian virtuoso Roeland Hendrikx also plays Gerald Finzi's clarinet concerto, to which he has front row access via his teacher Thea King, doyenne of British clarinettists and spouse of Frederick Thurston, who premiered the Finzi concerto in 1949. Teaming up with the London Philharmonic Orchestra, Hendrikx pays homage to a genre – the clarinet(tist) concerto –, its gems, and its genius performers.

Dedications trailer