Label
: Champs Hill
Format
: CD
Barcode
: 5060212591012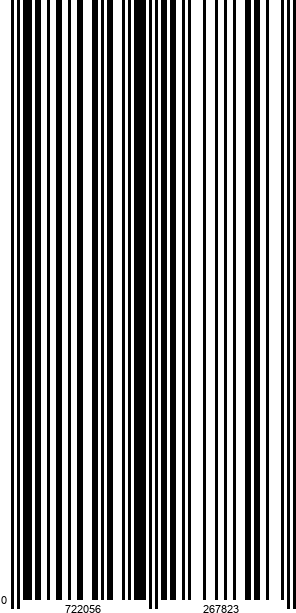 Catalog number
: CHRCD 098
Releasedate
: 07-09-18
- Soprano Ruby Hughes releases her debut solo recital disc with pianist Joseph Middleton
- songs by Mahler, Britten, Berg and Schubert
Soprano Ruby Hughes releases her debut solo recital disc with pianist Joseph Middleton, an anthology of night songs by Mahler, Britten, Berg and Schubert. Ruby Hughes introduces the programme:
I have always been fascinated by the various moods of night, from the astonishing drama of storms and sunsets to the tranquillity of darkness: a time for contemplation, meditation, sleep and dreams.
Night has at times evoked darker, more foreboding thoughts and philosophical questions concerning death and existence. Alone at night, the state of mind can be awestruck and frightening under the dark canopy of the universe. At other times it feels safe and calm.
These four composers (Schubert, Mahler, Berg and Britten) have been favourites of mine from a very young age. I love their melodies and modulations, their subtlety and passion as well as their genius for setting and enhancing profoundly moving words. They all composed so lyrically for the voice. Their night songs have at times an otherworldly sense of mystery, as in for example Mahler's Urlicht, Schubert's Im Abendrot and Abendstern, Berg's Warm die Lüfte and Britten's Um Mitternacht. Their songs also work brilliantly when programmed together, revealing influences such as Schubert's on Mahler, and Schubert's and Berg's on Britten.
Alban Berg's songs achieve a wonderful blend of his modernist musical language with all he inherited from the romantics (i.e. Schubert through to Mahler). Britten too has the power to combine ancient and modern influences to superb effect.