Label
: Fryderyk Chopin Institute
Format
: CD
Barcode
: 5906395034161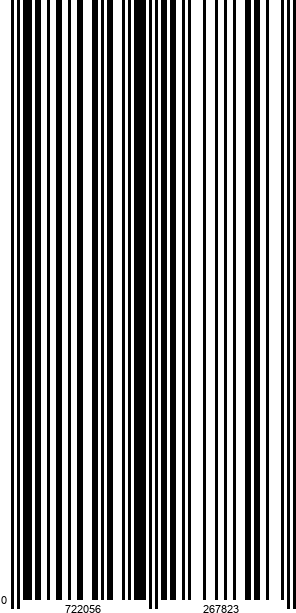 Catalog number
: NIFCCD 057
Releasedate
:
- First volume in a new series by Chopin Institute
- It's called Resonance and it concerns the music influenced by Chopin, where you can hear his legacy 'resonating'.
- The first volume is devoted to the music of Ignacy Paderewski, one of Chopin's most significant follow-up.
The Fryderyk Chopin Institute's new recording series has been given the name 'Resonance'. Figuratively, this word means a reaction to something, a response, a reverberation, an echo…
The music we present in this series is a response, a more or less obvious reaction to the music of Fryderyk Chopin. We find a clear trace of Chopin's legacy in the music of Ignacy Jan Paderewski, and it is with him, on the 100th anniversary of Poland's regaining of independence, that we begin our new phonographic series.
The recording contains remarkable works for piano: the Sonata in E-flat minor op. 21 as well as popular miniatures in the interpretation of eminent American pianist Kevin Kenner, the winner of the 1990 Chopin Competition. The artist plays a 1925 Steinway piano that once belonged to Ignacy Jan Paderewski.