Label
: Fryderyk Chopin Institute
Format
: CD
Barcode
: 5906395034178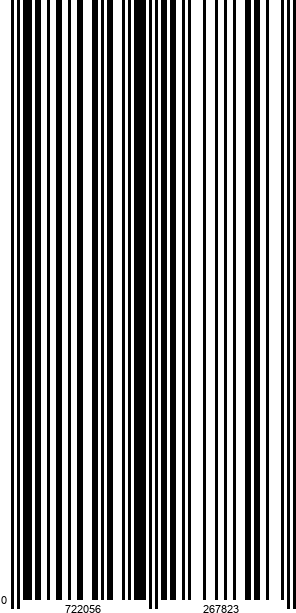 Catalog number
: NIFCCD 058
Releasedate
:
- World premiere recording of Schubert's Winterreise piano music with poems by Polish poet Stansilaw Baranczak.
An extraordinary album:the première recording of Schubert's song cycle with texts by Stanisław Barańczak, a distinguished Polish poet and translator from the mid-20th century.Stanisław Barańczak, inspired by Schubert's masterpiece, created his own, thoroughly contemporary words to this music, giving this classic of Romantic art song a completely new dimension.How does Die Winterreisesound with texts set strongly in today's often none-too-friendly reality? …Listen to the interpretation of Tomasz Konieczny, a world-class vocalist.Lech Napierała accompanies him on the piano.
The release contains translations of Stanisław Barańczak's texts into English and German.