Label
: Catwalk
Format
: CD
Barcode
: 4260085534630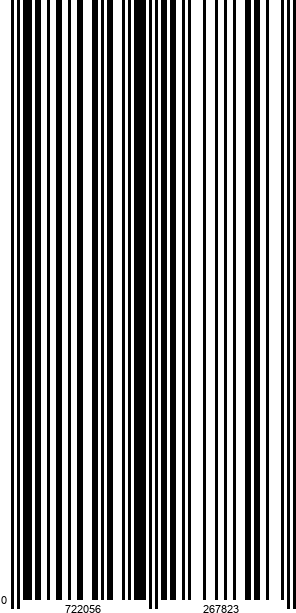 Catalog number
: CW 180017
Releasedate
: 02-11-18
- "The Faraway Nearby" is the second release of Tomas Sauters highly acclaimed contemporary jazz working band
- Domenic Landolf on sax, Daniel Schläppi on bass and Tomas Sauter on guitar are among Europes most interesting artists

- Recorded and mixed by the highly acclaimed sound ingeneer Gérard de Haro in the Studios la Buissonne in the South of France
With his new album – "The Faraway Nearby" – Tomas Sauter confirms his reputation as a skilled and surefooted leader once again. As an experienced producer he has been amazing audiences for years with his unerring sense of the perfect lineup to realize his compositional intentions.
Sauter's dense textures of sound reveal themselves to be a finely structured labyrinthine mosaic in which the audience can get lost. The music seduces the listener into letting the imagination run wild and getting lost in thought. One floats around and plunges into remote worlds to discover familiar sounds in new surroundings. It's no coincidence that wanderlust and homesickness can be very similar. This sense of floating between the near and the far can be clearly felt on "The Faraway Nearby". Full of energy, elegance and emotions, the music evokes strong images and fiery desire while capturing the listener from the very first note.

The magic of such soulful and fleeting art seems simple and obvious. As if in a trance, the highly creative band lustfully yet casually plays the eclectic repertory of its inspiring leader. With such a lively and joyful playing style, one could easily forget Sauter's high artistic demands, his preference for complex forms and tricky beats, the rhapsodic suite character and the sophisticated harmonic architecture of his compositions.

The music of this extraordinary quintet is full of life: "The Faraway Nearby" goes straight to the heart of the listener. Completely light and organic, complex compositions like "Cat's Cradle" and "Smalk" touch the soul. Simply put, it's contemporary jazz at its best!