Label
: Antarctica
Format
: CD
Barcode
: 0608917731125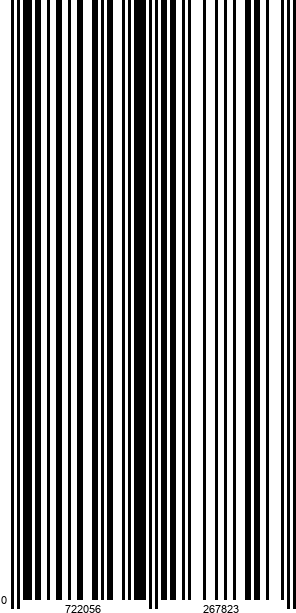 Catalog number
: AR 011
Releasedate
: 30-11-18
- Release concert in deSingel, Antwerp 8 december
- Debut release by the Boho Strings
- First time recording works for String Orchestra by Wim Henderickx
- Acclaimed soloists, including Roeland Hendrikx, Valerie Debaele and Lin Chin Cheng.
On its first recording the Belgian ensemble Boho Strings showcases the versatility of composer Wim Henderickx, whose repertoire ranges from experiments in modernism to nearly silent transcendent soundscapes. Inasmuch as the works featured on this CD are revisions of earlier work – some specifically prepared for this recording – they capture the progress in a career which spans three decades. The most audible development is Henderickx's heightened sensitivity to inspiration from the East, which lends exoticism and the occasional melancholy to a diverse but reassuringly recognizable oeuvre.
BOHO Strings Trailer