Label
: OA2 Records
Format
: CD
Barcode
: 0805552216226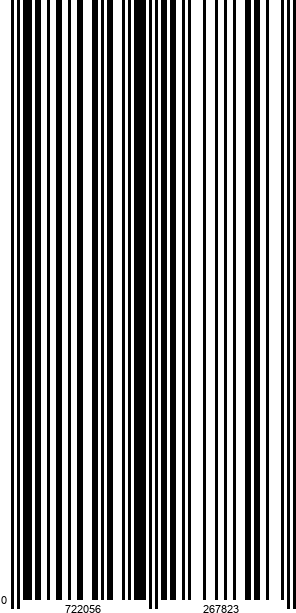 Catalog number
: OA2 22162
Releasedate
: 01-03-19
- Solo piano album by Mike Kocour
- "Mike Kocour's careful yet fearless choice of notes and intervals come from the deepest grotto of his heart...a breath of fresh air in an asphyxiating world. Listen to him - as I do." - BENNY GOLSON.
Pianist Michael Kocour brings many gifts to this solo piano recording of gems from the Great American Songbook: melodic creativity, harmonic acuity, swinging rhythmic gait, supple technique, an elegant touch, and bell-like tone, ebullient spirit and refined taste. But lording over all these qualities is this meta truth: Kocour is a compelling storyteller whose playing reaches across the footlights, pulling listeners inside the music where magic happens on the fly. Each improvisation here reveals the cohesive scaffolding and clarity of a tightly constructed short story - while the natural flow of Kocour's phrasing contains myriad unexpected details that suggest subtle plot twists. Blink and you'll miss them.