Label
: Ronin Rhythm Records
Format
: LP 12inch
Barcode
: 0610098164074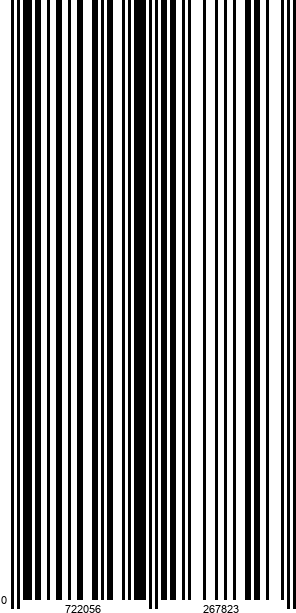 Catalog number
: RONLP 019
Releasedate
: 08-02-19
- All the songs found on this album were recorded in just two days, as a series of single and double takes
- Available as CD and LP
All the songs found on this album were recorded in just two days, as a series of single and double takes. The session took place under the auspices of producer Nik Bärtsch and sound engineer Willy Strehler, at HELY's rehearsal space, in a Cold War fallout shelter. The key objective for the duo was to get an honest, context-specific sound, and not worry about anything but the actual performance. Plus, the fellas knew that no concert grand would ever be able to reproduce the magic of their beaten up 1920s Welmar short, with its beautifully uneven reverb and idiosyncratic resonances and overtones. Here, it's important to note that all of the sound-design-like "special effects" that are scattered about Borderland (if you listen to this record on headphones you will find plenty) were made with the actual instruments.
Borderland is the product of a decade spent honing a singular sound and defining an operational modus which can sustain it in the long term. Novel contingencies between the piano and the drums were thoroughly explored. In the two years leading up to this recording session, sketches of songs were not only collected, but also repeatedly tested, both in a live context and during rehearsals. These thematic blueprints eventually became the core material for this record and were recorded as a serious of live improvisations. This should explain the extremely dynamic performances and raw emotional affect of this body of work.
Thematically, Borderland is a polychromatic sprawl, with each composition presented as a complete universe in its own right. The hidden architecture of every song is wholly an outcome of an emotional tension and the result of two extremely seasoned musicians mining the present moment for it. Hyoga and Opio, for example, explore the hypnotic affects of the drone, with each going about it in its own, singular way. Hyoga relies on a sequence of overlapping, intensifying currents of staccato piano, interspersed with glistening shards of percussion; which eventually explodes into a cinematic crescendo. Opio, by contrast, abandons all of these shimmering, icy qualities and crafts a taut, insular space out of seemingly repetitive combinations of dampened percussion and muted piano strings. Cluster cyclically revisits a cluster of notes, relying on a 10/4 time signature, making it sound completely new and simultaneously familiar with every returning cycle. Chopin Space Station revels in a melodic type of poetry, and despite what its title infers, was actually inspired by Beethoven's Moonlight Sonata. Trance, on the other hand opens a field of limitless possibilities around a single note and a pulsating, shuffling breakbeat. It's one of those songs that feels like it could play on forever. Borderland, the title track of the LP, is what the fellas half jokingly sometimes refer to as "the hit." The reason for this is not only its simple harmonic backbone, but that it had connected with the audience every single time they played it out. Perhaps the fact that it was born out of personal turmoil is also not coincidental here. And it's just a ravishing moment on the record. In sum total, all of these songs add up to one rich, highly gratifying, yet unpredictable soundtrack of a journey, through an imaginary space called Borderland.