Label
: CAvi
Format
: CD
Barcode
: 4260085532391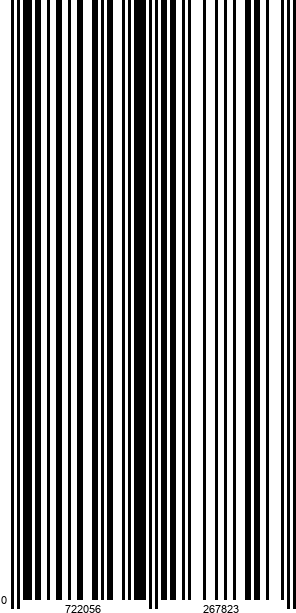 Catalog number
: AVI 8553239
Releasedate
: 08-03-19
- George Antheil – the "bad boy of music" he was called – shaped the first half of the 20th centuary in participating different styles of music
- Contemporary of Maurice Ravel, the late Claude Debussy, the wild 1920th and 1930th years in Paris – he made himself quite famous for a lot of unusual action, wrote film music ad – as his second (parallel) world he wrote neo-romantic music, searching for his American roots
- His four Violin Sonatas exemplify the two periods of creativity – Dadaist-cubist and neo-romantic.
George Antheil - The bad boy of Music
The four Violin Sonatas
"A double life. Like his friend and colleague Miklós Rózsa, George Antheil (1900-1959) had a double life.
Not only because he – like Rózsa – scored dozen of films and at the same time strove to be recognized as a "classical" composer, but also because he led two different existences, before and after WWII
. In the twenties, Antheil was trying to establish his reputation as the torchbearer of the avant-garde: he lived mostly in Europe, scandalizing the public with his iconoclastic music and furiously percussive piano playing. His most famous compositions—the piano sonatas Airplane, Sauvage and Death of the Machines, his violin sonatas and the Ballet mécanique scored for 16 player-pianos, xylophones, and percussion—all evidence a futuristic aesthetic theory, influenced mostly by Bartók, Ornstein and Stravinsky. However, in a dramatic turn following a profound personal and artistic crisis, Antheil re-emerged, now in his early forties, as a neo-romantic, fully-integrated American composer, even, to some extent, a conservative.
The four sonatas in this first volume of his violin music exemplify the two periods of his creativity. They document Antheil's musical evolution from the percussive First, to the Dadaist-cubist Second and the more neoclassical Third. A hiatus of 25 years separate these early scores from the so-called Second Violin Sonata (i.e. his Fourth Sonata), composed in 1947-48, which is clearly a more classically structured composition. While the three pieces composed between 1923 and 1924 (the Third) emerged from a pervasive influence of Stravinsky's early masterpieces, the Fourth Sonata is more under the spell of Prokofiev and Shostakovich.
To Antheil, the Russians served, paradoxically, as models for a possible American music, mostly because they did not give up tonality, they knew too well how to handle (and hide) folkloric material and they could at the same time counterbalance what Antheil considered the pernicious influence of Schoenberg's twelve-tone.
……" (Excerpt of the Booklet Notes by Mauro Piccinini)