Label
: Jazz in Motion
Format
: CD
Barcode
: 0608917471427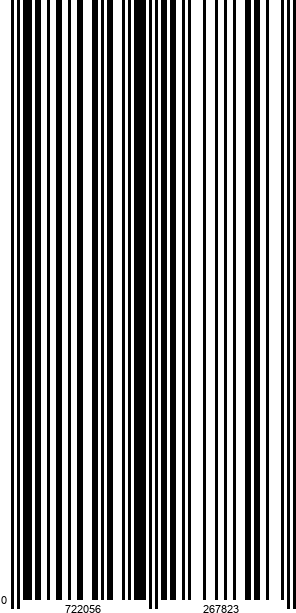 Catalog number
: JIM 74714
Releasedate
: 05-04-19
Will be added
KOHASHI-OVERWATER-VERPLOEGEN trio is a collective jazz group that creates a unique sound, standing on an equal footing with each other. Kohashi from Japan, Overwater and Verploegen from the Netherlands, beyond ethnicity and nationality, they seek and discover their own sound sharing the passion for music.

Japanese pianist Atzko Kohashi had something special in mind when she invited Dutch bass player Tony Overwater to join her for a musical encounter. She longed to create a unique unit of bass harmony and melody with each voice being equal and contributing selflessly to the music. Her vision is connected to Japanese Zen aesthetics that generate simplicity and spontaneity. With trumpet player Angelo Verploegen they found their match – a soloist who can blend in, shine and support the music all at the same time.

On a cold winter day, they met in an empty church in Amsterdam and started playing. For hours. Instantly the delicate sound of these three instruments blended into gentle and generous music that warmed their hearts.

A few months later, they recorded the debut album Virgo in the only way possible for such collaboration: in a beautiful radio studio from the 1930's, with a great sounding Steinway, only a few microphones but of the utmost quality and recorded directly to a two-track analogue tape recorder before a live audience. The three instruments blended into one sound, telling a story together.