Label
: Kepera Records
Format
: CD
Barcode
: 0608917471526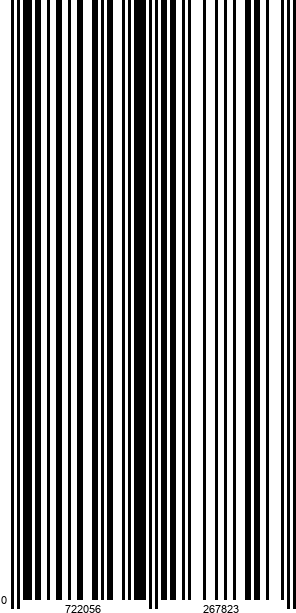 Catalog number
: KEPERA 74715
Releasedate
: 05-04-19
- Unique collaboration between kamanche legend Kayhan Kalhor (who made several recordings for ECM and who is part of YoYo Ma's Silk Road Ensemble) jazz pianist Rembrandt Frerichs, bass player Tony Overwater and drummer Vinsent Planjer
- Combination of styles and cultures with as a result a new, unique sound
- This albums contains two long suites: Dawn and Dusk. The two pieces are consisting of several compositions, combined by improvisation


During the fall of 2013, they first met at November Music Festival and since then there has been a successful collaboration and a deep friendship between the Iranian kamancheh grand master Kayhan Kalhor and the three Dutch jazz musicians of the Rembrandt Frerichs Trio.

The musicians
Kamancheh player Kayhan Kalhor, known for his successful albums for ECM and his participation in Yo-Yo Ma's Silk Road Ensemble, finds the ideal travel companions in pianist / composer Rembrandt Frerichs, bass player and Boy Edgar prize winner Tony Overwater and drummer Vinsent Planjer. Together they travel through contrasting cultures and styles and their remarkable instruments merge into an absolutely unique sound that transcends all boundaries and gets an international audience deeply involved.

The music
After a large number of sold-out concerts at festivals, concert halls and TV shows in the Netherlands, Iran (3 evenings 3000 people per concert) and Great Britain (Barbican Hall), the long awaited album It's still Autumn has finally arrived. The album is arranged in two parts, Dawn and Dusk. Both parts, consisting of several compositions that are woven together through improvisation, are a musical journey through an imaginary autumn landscape. It is music best enjoyed while listening attentively, to be carried along in an initial stillness that slowly develops into a swirling river, only then to calm down again or end in a nightly thunderstorm.

The instruments
The kamancheh is the Iranian knee violin known for its heartrending, melodious sound. The fortepiano, the forerunner of the modern grand piano, comes from Mozart's time and is reminiscent of the santur, the Persian cimbalom. The violone comes from the early Renaissance; it is the forerunner of the double bass and can fulfil a melodic, harmonic as well as a bass function with its 6 strings and lighter timbre. The Whisper Kit, an invention by Vinsent Planjer, brings together percussion instruments from various cultures and periods that create a rich rhythmic basis.