Label
: Ronin Rhythm Records
Format
: CD
Barcode
: 0610098165057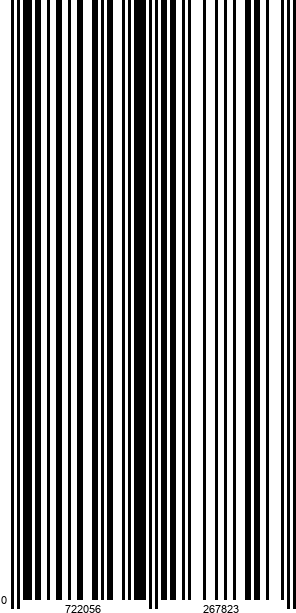 Catalog number
: RON 022
Releasedate
: 05-04-19
Tourdates:
11.03. Strenge Kammer at Porgy & Bess Wien AT 10.04. Cully Jazzfestival CH
13.04. Kulturverein Achensee AT
14.04. Progr, Bern CH
16.04. Release concert @ Moods Zurich CH 23.04. Festspielhaus Hellerau DE
26.04. 27bflat Brugge BE
27.04. La Conserve Leuven BE
02.05. Weltecho Chemnitz DE
03.05. Neues Schauspiel Leipzig DE
04.05. Salon am Moritzplatz Berlin DE
10.05. 8570 Jazzclub Weinfelden CH
01.02. Japan Tour 2020
A curious thing happens to a band as its sound matures. As the voices of its players continue to fuse ever more seamlessly, their individual styles also come into focus with increasing clarity. In its most literal reading, this is the key idea behind MOSAISMIC, the title of the third full-length record from Swiss contemporary / groove / jazz quintet IKARUS. The word itself was created from the combination of the words: "mosaic" and "seismic". Mosaic, of course, implies a series of independent elements, which form a pattern or a picture. Seismic, on the other hand, denotes the energy expressed in the form of vibration, which is released by the movement, collision or friction of landmasses.
When every musician's ideas are expressed clearly, and the ear zooms away from the individual pieces, something bigger and more beautiful emerges. At times our opinions clash like tectonic plates and this produces something of a productive earthquake. The energy released then is also registered on the recordings, which definitely reverberates in the listener. – Ramón Oliveras