Label
: Evil Penguin
Format
: CD
Barcode
: 0608917721720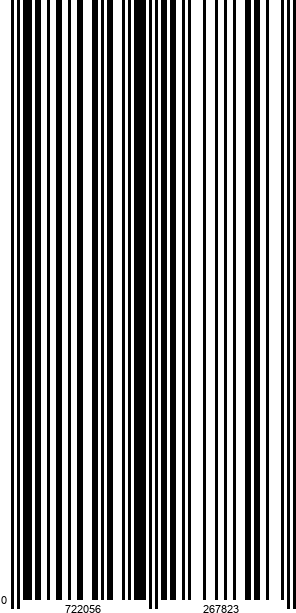 Catalog number
: EPRC 0030
Releasedate
: 03-05-19
- Fifth and closing instalment of the Schubert-Brahms chamber duo recordings
- Pieter Wispelwey and Paulo Giacometti have recorded the complete chamber duos by Franz Schubert and Johannes Brahms on 6 CDs
- Wispelwey and Giacometti have been called "exceptionally imaginative and impassioned performers" (American Record Guide), and their collaboration has spawned recordings rated as "fascinating, provocative, almost perverse" on account of their "immediacy and involvement" (Sunday Times)
- 2CD for the price of 1CD!
On this generous last instalment of their Schubert-Brahms pilgrimage, Pieter Wispelwey and Paolo Giacometti serve us three iconic sonatas, including a world premiere. In its original hue of G Major, Brahms' first violin sonata op. 78 is more scintillating and transparent than the D-major cello adaptation, and much more enchanting in its opening Vivace. Brahms' third violin sonata op. 108 fuses surprising ebullience with superior mastery of form, in an epic piece which is an undiluted kick in the groin when played on a cello. And thankfully, Pieter and Paolo revisit Schubert's Arpeggione, that gem of intimacy, fragility, frivolity and humbling, unattainable beauty. A fitting final, in all respects.