Label
: ACT music
Format
: CD
Barcode
: 0614427988522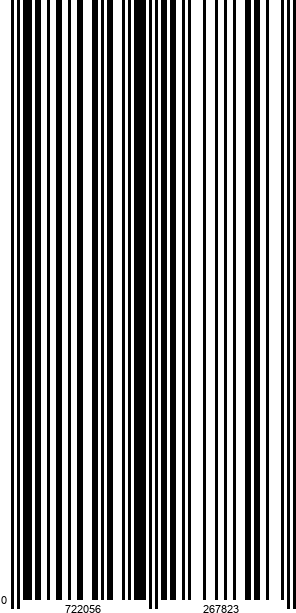 Catalog number
: ACT 98852
Releasedate
: 21-06-19
- available as CD and LP
SHALOSH. It means 'three' in Hebrew. It is the name of a piano trio but also denotes a lot more than that. For the three Israeli musicians Gadi Stern, David Michaeli and Matan Assayag, SHALOSH is more than just a band, it is a lifetime's project. Or as Stern puts it, "SHALOSH is not just a band, it's an idea."
SHALOSH doesn't have a leader, its music is conceived of collectively. For the three members, this is their one and only band. And they know each other well, not just as musicians, but also in life: Stern and Assayag are friends from childhood, and Michaeli joined them as a teenager. Since then they have been inseparable. They live in the same neighbourhood and meet up almost daily. SHALOSH almost gets to feel like family.
SHALOSH are fans of Nirvana, Brahms and The Bad Plus: they transcend all style barriers. As children of the 90's, they have assimilated the pop and rock music of that decade. The loudness of rock and the danceability of electronica are paired with the sensitivity and structural awareness of trained jazz musicians - not to mention influences from classical music and the Middle East. SHALOSH make music with the fiery impetuousness of men in their mid-twenties. Their songs build in intensity and tension, with the undertow of a sea that surges and roars, but which can also fall still and luxuriate in ist own contemplative beauty.
In this way, SHALOSH's music reflects the band's home city of Tel Aviv: it is colourful and tolerant, but impetuous too. There are boundaries to be tested, there is exuberance to be celebrated, but in the meantime the calming sea is ever-present. "onwards and upwards" conveys this sense of vitality through the real lives of three young men in Israel. It is an album which expresses joy in a postmodern way. It constitutes a statement that life goes on and that the world we live in does too. And that the same is true of music. Naturally.