Label
: Catwalk
Format
: CD
Barcode
: 0796376732378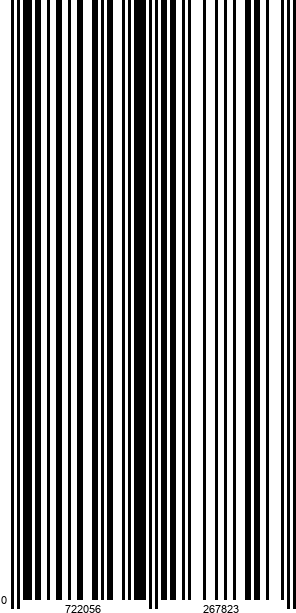 Catalog number
: CW 1900182
Releasedate
: 21-06-19
- Delicate, intimate and compelling atmosphere full of spontaneity, love of life, and the joy of making music
- Chamber musical highlight in jazz - The art of the duo
- Worldclass made in Switzerland
Playing in duo − the musical pièce de résistance

Since their much appreciated first release Indian Summer in 2006 (CATWALK 060001) Tomas Sauter & Daniel Schläppi delighted their audience in numerous con-certs. The debut album was sold out and had to be reissued before the fabulous duo presented its second release First Day in Spring in 2011 (CATWALK 110008) where they pursued the chosen path in a convincing manner.

In 2019 the two great players and tremendously inspired improvisers release their third album The Summer I Was Ten (CATWALK 190018). Their congenial playing, a trademark from the beginning of their collaboration, has matured over the years. Sau-ter and Schläppi let their intuition wander and one can hear by their interplay that they are two masters of their craft giving each other blind trust.

The music unfolds a wide array of musical themes, styles and ideas. It ranges from chamber jazz ballad-like pieces to hidden Blues, from impressionistic flows to de-tailed miniatures, from Folk inspired connotations to smart, mischievous modern sound. Sauter and Schläppi merge their musical cosmos with a beguilingly ease which enables the two masters of delicate playing to develop musical conversations beyond the common expectations of the listener.
Each album and concert of the sub-lime harmonic duo deserves to be heard many times and it is truly balm for the mind and soul.