Label
: Rhine Classics
Format
: CD
Barcode
: 4713106280110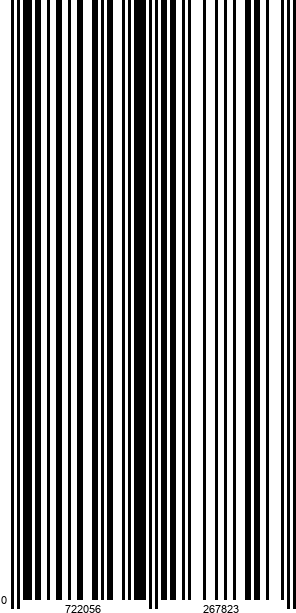 Catalog number
: RH 011
Releasedate
: 02-08-19
- Early recordings, dated 1949-1963, by the great violinist Ivry Gitlis.
- This recordings rediscovery is a project dedicated to and realized under the auspices of Ivry Gitlis.
Yitzhak-Meir (Isaac) Gitlis was born in Haifa, Palestine Mandate to Jewish parents, who emigrated in 1921 from Kamianets-Podilskyi, Russia, now Ukraine. In 1951, as suggested by his teacher Alice Pashkus, Gitlis participated in the Long-Thibaud Competition in Paris, where he took fifth place (CD1). During the preliminary stages of the competition, a rumor circulated that he had stolen a Stradivarius violin during the war, which caused a scandal on the day of the final. Six years after the fall of Hitler, being a Jew in France was still causing debate.
In 1963, he was the first Israeli violinist to play in the Soviet Union. He gave a series of concerts under the cultural exchange program of the Soviet Union and Israel, starting in Vilnius (23 October 1963). His other concerts were given in Moscow, Leningrad, Kiev and Odessa. In the same year, invited by Giancarlo Menotti, he played in Italy at Spoleto's "6th Festival dei Due Mondi" (CD2).