Label
: Rhine Classics
Format
: CD
Barcode
: 4713106280141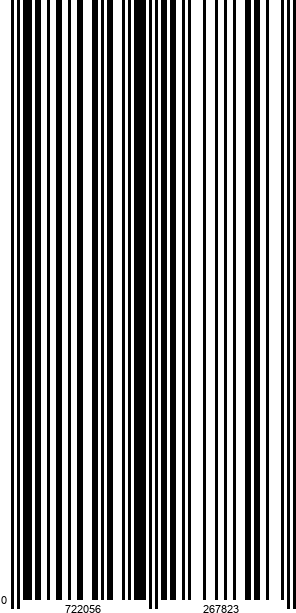 Catalog number
: RH 014
Releasedate
: 02-08-19
- Recordings drawn from three recital by Piero Scarpini, dated 1953, 1961 and 1974
- Once more it is possible to listen how Scarpini was able to convey us the absolute modernity of classical composers: Mozart in this case.
A recital by Piero Scarpini, the pianist who put his art at the service of 20th Century music, is always a source of stimulating modernity, even when he sits at the piano and plays masterpieces of the past. Those who are familiar with Scarpini and his personal conflict with contemporary music, know in fact, that his Bach. his Mozart and his Beethoven can not be solely "some works" selected at random from any pianist's repertoire, but they will be always "that" Bach. "that" Mozaert and "that" Beethoven, which for their interpreter are the most innovative and someway "contemporary".