Label
: Rhine Classics
Format
: CD
Barcode
: 4713106280080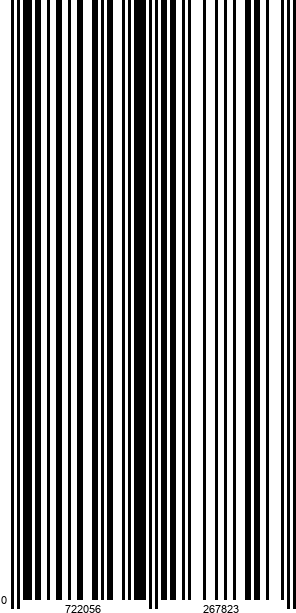 Catalog number
: RH 008
Releasedate
: 02-08-19
- First of three boxes devoted by Rhine Classics to Ruggiero Ricci, this one is dedicated to rare Concertos recordings.
- Project realized under the auspices of M.me Julia Ricci, Ruggiero's wife.
Ricci is recognized to have greatly contributed to the world's renewed appreciation and affection for the great 19th Century composers, though he maintained a broad repertoire including over 50 Concertos with orchestra.Ricci has performed the world premieres of several contemporary composers including Gottfried von Einem, Richard Flury, Urs Joseph Flury, Vittorio Giannini, Alberto Ginastera, Alexander Goehr, Gail Kubik, Benjamin Lees, Gerard Shurmann and Carlos Veerhoff (CD6). His official discography encompasses the widest repertoire of any violinist . This 6 CDs set presents live and studio recordings, ranging from 1951 to 1978, including some rarities, never recorded commercially, like the Ginastera Violin Concerto (CD2), Émile Jaques-Dalcroze Violin Concerto No.1 (CD3) and Paganini Violin Concerto No.6 (CD5).