Label
: Rhine Classics
Format
: CD
Barcode
: 4713106280097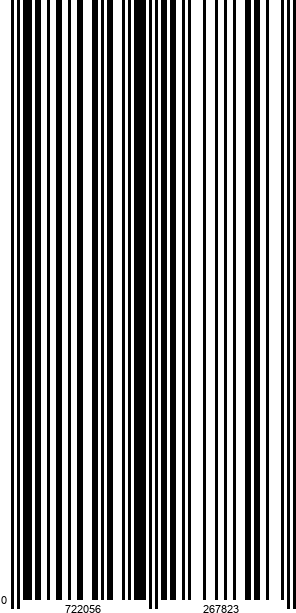 Catalog number
: RH 009
Releasedate
: 02-08-19
- Live recording of one of Fiorentino's latest concerts: in Taiwan in May 1998
- Fiorentino is one of those great pianists who only connaisseurs actually know but who deserve to be discovered by all piano lovers.
The Italian pianists who have made the history of interpretation are well known, starting from Busoni through Zecchi, Benedetti Michelangeli, up to Pollini and others…
But there are many other very great Italian pianists, who due to a series of more or less clear circumstances, slipped away unnoticed, without the deserved recognition. In particular, Sergio Fiorentino stands out above all of them, an incomparable pianist and musician, who had a discontinuous career and that only post-mortem began to be universally ranked as one of the greatest pianist of the 20th Century.
He was, above all, a soulful musician, who always avoided virtuosity for its own sake, and could thus return profound interpretations of Bach, Schubert, Franck or of the last Beethoven's sonatas. He was a balanced pianist, faithful to the score, but, at the same time, still tied to certain freedom of expression, typical of the pianists of the late 19th century but always with great taste, elegance, musicality and respect of the musical style.
Fiorentino, for his perfect technique, clear sonority, vast musical culture and broad repertoire (from Bach to Stravinsky, including also the main compositions for orchestra and chamber music) represents in many aspects the archetype of the "perfect pianist".