Label
: OA2 Records
Format
: CD
Barcode
: 0805552216929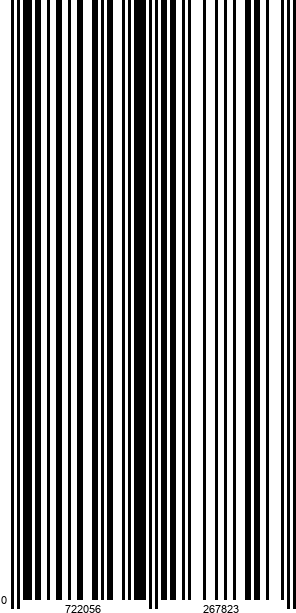 Catalog number
: OA2 22169
Releasedate
: 06-09-19
- Liminality refers to the time during a ritual when the participant has left their former state but the ritual is not yet complete.
- The arrangements revolve around the guitar trio, with lush horn harmonies augmenting the sound.
On "Liminality," Chicago guitarist Erik Skov creates a striking debut, exploring a far-reaching collection of original compositions with his six-piece ensemble, including saxophonist Dustin Laurenzi, trumpeter Emily Kuhn, trombonist Euan Edmonds, bassist Kitt Lyles, and drummer Gustavo Cortinas. Referring here to the threshold between stages of a transformative process, "Liminality" celebrates that zone where creative discovery and possibility can thrive, through long-form compositions rife with unfolding melodies, elegiac set pieces, or straight-ahead romps.