Label
: Artistry music
Format
: CD
Barcode
: 0181475705420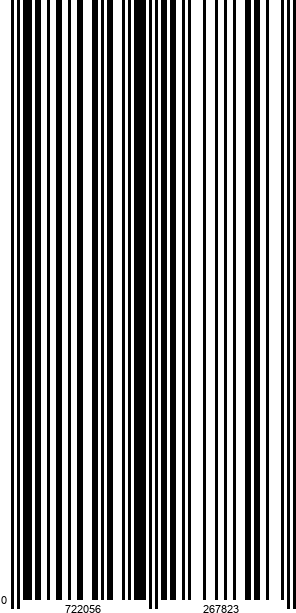 Catalog number
: ART 7054
Releasedate
: 19-07-19
- Singer/songwriter Jesse Palter releases her full-length, debut album
- Pop/Singer-songwriter
- Check out the video for 'Heavy Is The Crown':
Jesse Palter - Heavy Is the Crown
All of the songs on Paper Trail were written by Palter, a multi- instrumentalist, and are autobiographical, capturing an intimate snapshot of her life. She focused on strengthening her creative muscles to explore what melodies, lyrics and chord changes worked best, allowing herself to be vulnerable, brave and brutally honest.
Palter, who has been in the entertainment industry her entire life, began working with GRAMMY®-winning production team the Bass Brothers (Eminem) at age 15. She started her jazz career as a teenager playing oboe and trumpet in the school band. She continued to hone her skill and passion for improvisational singing throughout Detroit with music greats such as Christian McBride, Geoffrey Keezer, Sean Jones, Marcus Belgrave and Avishai Cohen, and later headlined top venues across the country.
Jesse moved to Los Angeles to pursue her career as an artist and songwriter and landed a deal with Artistry Music as the label's first pop music signing. The move from jazz to pop was seamless, with her eclectic musical upbringing and deep respect and admiration for great songs and songwriters.