Label
: Centaur Records, Inc.
Format
: Download Album
Barcode
: 0044747370521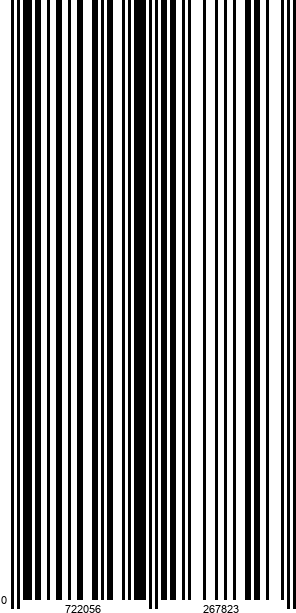 Catalog number
: CRC 3705
Releasedate
: 19-07-19
This is a program of great French works, in arrangements for double bass and piano by Henry Chen. Henry Chen and Lucas Wong, piano, turn in wonderful performances. These are great additions to the very limited double bass literature.

A versatile bassist, Han-Jui (Henry) Chen has performed in North America, Europe, South Africa, Asia, and his native Taiwan. He enjoys performing as a soloist, chamber musician, and orchestral bassist. Henry was appointed to the faculty at Central Conservatory of Music in Fall of 2018. He previously taught double bass at Soochow University during 2014-2018, University of Illinois Urbana-Champaign in 2013, and Ball State University during 2011-2012. Henry also taught regularly in many international festivals such as Lan-Yang International Double Bass Summer Camp, Biarritz International Bass Academy, Chicago Bass Festival at Ravinia, and Illinois Summer Youth Music.