Label
: Evil Penguin
Format
: CD
Barcode
: 0608917721928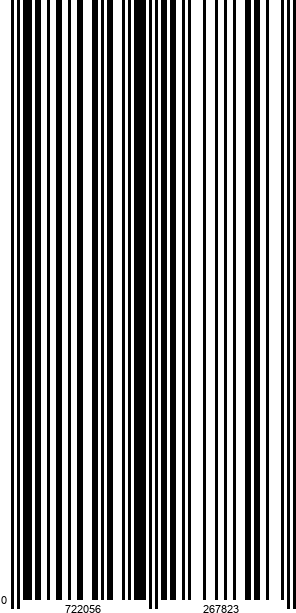 Catalog number
: EPRC 0032
Releasedate
: 26-09-19
- Poulenc and Desenclos are two contemporaries with a completely different style, which makes for a surprising combination
- Desenclos' requiem is not as wellknown, but a very solid work that will be a nice discovery for a lot of listeners
- Niquet has a very unique, rhetoric approach to these works.

On the final instalment of its Requiem series, the Flemish Radio Choir tackles Poulenc's iconic Stabat Mater (1950) and Alfred Desenclos' Requiem (1963), stunning works which steer clear of the typical Requiem horrors to convey a message of hope. Teaming up with the Brussels Philharmonic, the Flemish Radio Choir and its acclaimed director Hervé Niquet extract the emotional and rhetorical essence of music which is eminently French, unusually tender, and delicately majestic.