Label
: CAvi
Format
: CD
Barcode
: 4260085534722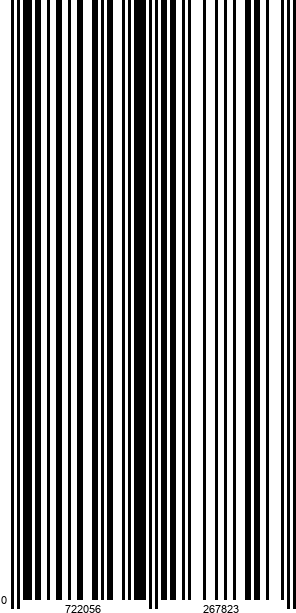 Catalog number
: AVI 8553472
Releasedate
: 04-10-19
- This is most likely the first time that the three cycles on the Petrarca subject by Liszt – early and late vocal version plus piano solo version are appearing on record for the first time.
- Andrè Schuen is meanwhile grown to one of the most famous leading young baritones
- Next to Schubert's WANDERER there are Beethoven Lieder, Britten Lieder and an album with Lieder by Schumann, Wolf and Martin….all three very successful.
- Nr. 1 and start of a planned Liszt Edition, hosted by the pianist Daniel Heide
LISZT - PETRARCH SONNETS
Lied – and Piano Versions
"This complete recording of Franz Liszt's Petrarch Sonnets attempts to highlight the significance of his different versions of the three Sonnets 47, 109, und 123 – possibly for the first time. Musicologists are baffled by the fact that Liszt wrote several versions of the same works. He even set the same texts to different music: not twice, but occasionally three or more times – an absolute exception in the history of music. This is both bewildering and rewarding: Liszt aficionados can embark on a treasure hunt through the scores.
Just imagine our astonishment if Beethoven had modified his Piano Sonata Op. 13 in C Minor, Pathétique, several times in the course of his life, composing the initial movements each time in a different way while introducing new harmonic structures. That would have left us with three Pathétiques in parallel – a sensation!
For several reasons, the versions (or compositions of equivalent value) of Liszt songs such as Freudvoll und leidvoll, Der du von dem Himmel bist, and particularly the Three Petrarch Sonnets have not been duly acknowledged in all their fascinating diversity. Throwing light on this field is like solving a complicated puzzle.……. (Excerpt from the booklet notes bx Daniel Heide)