Label
: CAvi
Format
: CD
Barcode
: 4260085532063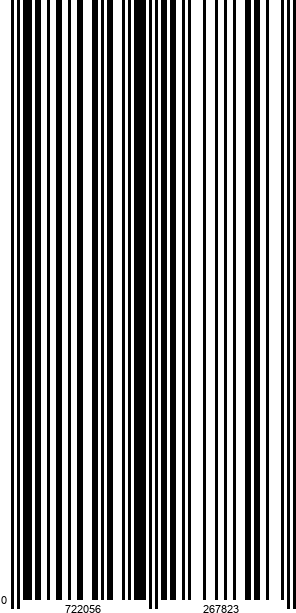 Catalog number
: AVI 8553206
Releasedate
: 04-10-19
- "This grooves like a cool Jazz album" – (Concerti 9/2015 about Die Schöne Müllerin)
- The second of the Schubert trilogy – with a more historical approach of the contemporary music making, experimental and spontaneous improvisations
- Tobias Koch is one of the leading Pianoforte player, Markus Schäfer a leading singer in his best shape
SCHUBERT – SCHWANENGESÄNGE / SWAN SONGS
"Every period in history has its own tendencies and points of reference. A musical interpretation should always strive to breathe new life into a composer's legacy by making it audible and understandable in accordance with the here and now. Artists should certainly render the score as authentically as possible; however, thanks to a choice of responsibly assumed liberties and of self-imposed limits in performance practice, they can give their interpretation a highly individual profile.
In this new recording we have once again dared to open up our performance experimentally to the sort of effects that emerge from spontaneous improvisation. We have never ceased to ask ourselves (not only in this context): at what point does subjectivity turn into mannerism? How much freedom can, may, and should a recorded interpretation contain?
As historically informed practitioners of music, we see ourselves as mediators. Faithfulness to the original begins with a willingness to decode, decipher, and interpret the score; it is not achieved by staring fearfully in awe at the manuscript. To the contrary: we are fully aware that any confrontation with a masterpiece of the past can only be justified if we recreate it anew while maintaining a fragile balance between faithfulness to the musical work and faithfulness to the "text". We are also well aware that the two latter concepts should not be equated.
In this recording we confront the listener with a number of notes that are not in the manuscript, along with a series of unfamiliar phrasings, and several changes we have made in the score..……. (Excerpt from the booklet notes by Tobias Koch/Markus Schäfer).