Label
: Artistry music
Format
: CD
Barcode
: 0181475706120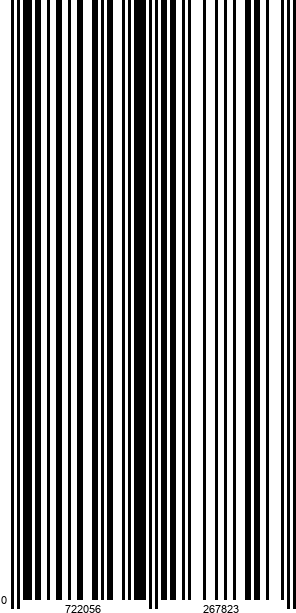 Catalog number
: ART 7061
Releasedate
: 11-10-19
- Over a period of three months in 2018, Kirk and his longtime friend and producer, the British jazz trumpeter and session musician James McMillan, recorded tracks in locations ranging from studios in Jakarta, Tokyo, Paris, Nairobi, Johannesburg and Hastings

Humanité is unlike any album Grammy® Award Winner and Global Recording Artist Kirk Whalum has ever made – the synergistic result of encounters made, and relationships formed onstage and off with some of the finest recording artists from all over the world.
Kirk's collaborators on the album include Japanese jazz pianist Keiko Matsui, the young bass phenomenon Barry Likumahuwa, gifted singer/songwriter Grace Sahertian and global pop star singer/actor Afgan, all hailing from Indonesia; vocalist/guitarist Zahara, one of South Africa's biggest stars; Kasiva Mutwa of Nairobi; and the veteran UK jazz vocalist Liane Carroll, long considered by cognoscenti as one of the finest voices in the genre.
Over a period of three months in 2018, Kirk and his longtime friend and producer, the British jazz trumpeter and session musician James McMillan, recorded tracks in locations ranging from studios in Jakarta, Tokyo, Paris, Nairobi, Johannesburg and Hastings, to hotel rooms, office buildings and even Kirk's living room in Memphis - tracks that showcase the album's harmonious mix of American jazz, blues, funk, pop along with global indigenous musical forms abound on Humanité.