Label
: Artistry music
Format
: CD
Barcode
: 0181475705222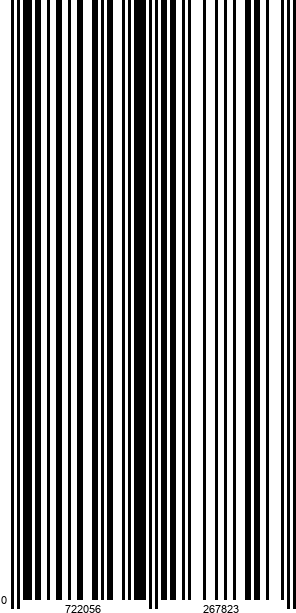 Catalog number
: ART 7052
Releasedate
: 25-10-19
- First The Soul Rebels release on Mack Avenue
- A huge line-up with well known artists Tarriona "Tank" Ball of Tank and The Bangas, Big Freedia, Robert Glasper, Branford Marsalis, Matisyahu, PJ Morton, Trombone Shorty and KES.
- Available as CD and LP
The Soul Rebels return with their first official album in over 7 years. In that time The Soul Rebels have amassed a following of esteemed artists including Katy Perry, Nas, Marilyn Manson, DMX, G-Eazy, Rakim, Joey Bada$$, Robin Thicke, Metallica, Mannie Fresh and GZA who look to them to help enhance their live performances.
The Soul Rebels expand musical boundaries with an unwavering commitment to originality. Far more than augmentation and accompaniment, the octet—Julian Gosin [trumpet, MC], Marcus Hubbard [trumpet], Lumar LeBlanc III [snare drum], Derrick Moss [bass drum], Corey Peyton [trombone, MC], Erion Williams [saxophone], Paul Robertson [trombone] and Manuel Perkins Jr. [sousaphone]—pioneer the integration of their chosen instrumentation.
For Poetry In Motion—the group's first album for their new imprint, Rebelution Music Group, on Artistry Music/Mack Avenue Music Group— The Soul Rebels infused this handcrafted approach into a wider sonic palette than ever before.
Poetry In Motion features a power packed line up of notable artists including: Tarriona "Tank" Ball of Tank and The Bangas, Big Freedia, Robert Glasper, Branford Marsalis, Matisyahu, PJ Morton, Trombone Shorty and KES.