Label
: CAvi
Format
: CD
Barcode
: 4260085534746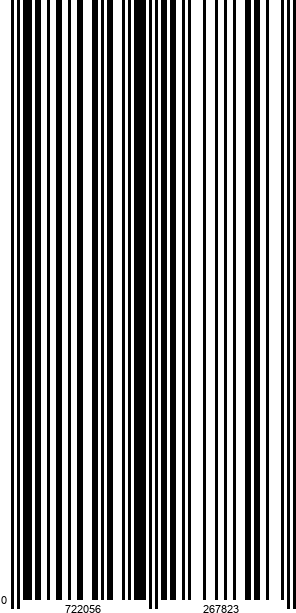 Catalog number
: AVI 8553474
Releasedate
: 15-11-19
- The series of the complete Mahler Symphonies with the Düsseldorf Symphonic under the baton Ádám Fischer gets completer with the release of the Symphony No. 8 "The Symphony of the Thousends"

- Over the last two year Ádám Fischer's Mahler recordings grew to a most successful recording project, winning the BBC Music Magazine Award, and the OPUS KLASSIK Trophy in Germany.

- The No. 8 is certainly the most enlarged project with three major choirs, Youth choir and eight soloists in the classical repertoire. There were records of more than 500 artists at the premiere performance 1910. In his live recording you listen to ca. 260 artists.
ADAM FISCHER about MAHLER'S 8th Symphonie
Mahler's Eighth is a special challenge for all participants: in rehearsals, in performance, and, of course, when making a recording. The challenge lies in freeing the music from all of the technical and
logistical problems that come with it. Whenever new possibilities emerged in music history (such as new musical instruments), composers tended to introduce the novelty quite frequently in the first phase to show its potential. A good example was the Mannheim School in the 1700s.
The crescendo had just been invented: musicians no longer had to play dynamics in "terraced levels". Mannheim pieces from that period are thus brimming with crescendos: musicians reveled in the new possibilities. Mahler, later on, wanted to explore the possibilities of an orchestra of unprecedented size, particularly in the Eighth. The effects made possible by such an enlargement should not become an end in themselves. That is the special challenge we have faced. If on this recording we have over 500 people singing and playing together, that is only a means, not an end.………..