Label
: CAvi
Format
: CD
Barcode
: 4260085531073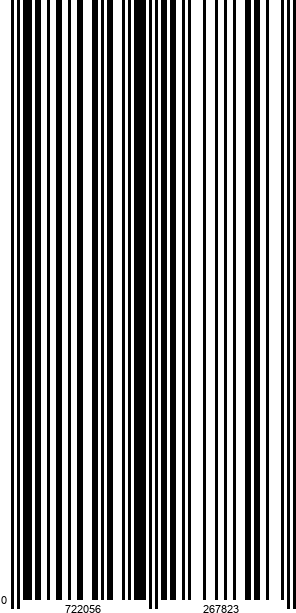 Catalog number
: AVI 8553107
Releasedate
: 01-11-19
- Dina Ugorskaja counts as one of the most distinctive artists, however giving only rare concerts.
- As she wrote herself in the Booklet notes: Schubert accompanied her since very very early days of her live and it was one of her most intense desires to record important Schubert works which are close to her heart
- Her repertoire spreads from Bach, Handel to Beethoven und Schumann, recorded over the last 10 years on CAvi-music. All CDs received rave reviews and she was characterised as the poet at the piano.
"An Incarnation of the Ideal"
Dina Ugorskaja on her encounters with the music of Franz Schubert
"Schubert and his "heavenly lengths" have accompanied me throughout my entire life. In this music, time occasionally seems to stand still: the state of lingering and resting seems to predominate above all others. We are overwhelmed with unbearable pain, with abysses of despair and hopelessness. How can it be that the confrontation with death – so immediately present in this music – dissolves all of a sudden into a floating, ethereal impermanence? Unexpected joy emerges, as if we were hearing the laughing of a child.
The child's perspective, combined with unparalleled maturity, makes up the essence of Franz Schubert's music as I see it. It reminds me of a passage from Schiller.
In 1795, three years before Schubert's birth, Friedrich Schiller wrote in his treatise "On Naïve and Sentimental Poetry": "Thus, for us, the child is the incarnation of the ideal: not the ideal we see fulfilled, but one we have renounced. We are by no means moved by our perception of the child's limits and its helplessness, but rather by the way we conceive the child's pure, free energy, its integrity, its endless possibilities. A moral, sensitive person shall thus revere the child as a holy object – an object of which the idea is so sublime that it demolishes any greatness that stems from experience. No matter how much the object may lose in our regard when we judge it by means of practical perception, it gains all the more richly when it is judged by ideal reasoning." ………. (from the Booklet notes by Dina Ugorskaja)