Label
: Double Moon Records
Format
: CD
Barcode
: 0608917136920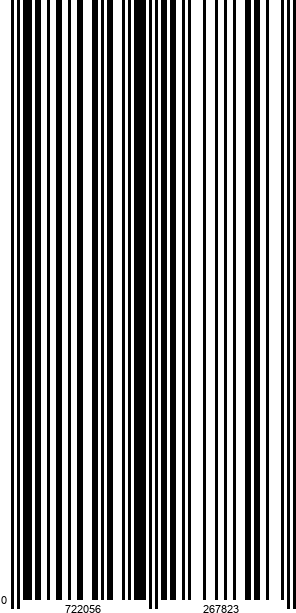 Catalog number
: DMCHR 71369
Releasedate
: 08-11-19
- independent way of playing and composing in which new jazz, elements of contemporary music, and rhythmical energy, acoustic base and electronic additions are combined to a unique sound world
- Hugo Read crosses borders between new classical music and jazz, and he sees himself as a composer of mostly suite-like forms as a basis of his work
Hugo Read has developed an independent way of playing and composing in which new jazz, elements of contemporary music and rhythmical energy, acoustic base and electronic additions are combined to a sound world of its own.

Read wants to cross borders between new classical music and jazz, and in addition he sees himself as a composer of mostly suite-like forms as a basis of his work.

From 1972 he studied flute and classical saxophone at the Cologne College of Music.

Since that time there have been international concert activities in the field of jazz and new classical music as well as productions of chamber music and as a soloist with orchestras (among other things Ensemble Modern, New Art Ensemble) with all major radio companies in Europe.

Since 1979 Read has cooperated with Karl Heinz Stockhausen, Stockhausen, fascinated by Read's musicality and his very lyrical sound, engaged him for a big project (Sternklang) in the Beethovenhalle Bonn. Later he should join many other concerts / tours u.a. Premieres of the two operas Tuesday and Thursday contribute with light. Also chamber music such as In Friendship became a saxophone with his help directed. The two pillars, jazz and new music, are still the main focus today his musical output and are documented on CDs / LPs, and countless radio productions.

Worldwide concert tours with various jazz groups, u.a. West Africa with Lumpp / Read / Küttner, East /South Africa with Michael Küttner, Australia / New Zealand / Middle East with Rainer Brüninghaus and Trilok Gurtu, Tours with Riot and
Kenny Wheeler, Berlin Jazz Tage, Munich Jazz Festival / Frankfurt Jazz Festival (Key), Expo Sevilla (NRW Pool), Kuwait, Montreux Jazz Festival. Konzerthaus Vienna, Philharmonie Berlin, Philharmonic Cologne (Ensemble Modern) Collaboration with Swiss pianist Thierry Lang (CD NAN on Blue Note) Since 2015 collaboration with the pianist Thomas Rückert (CD Sirius Variations).

Printed Compositions: Nachtmusik for Strings, 2 Pianos and Jazz ensemble, Contrasts for Saxophone or Clarinet Solo (NM808) as well as Eight Pieces for Two Saxophones and Piano (Verlag Neue Musik). Lyric Mass for Mix. Choir, Organ, Soprano Saxophone and Double Bass (HY 2055) world premiere 2015 in Hungary with Ars Nova. Many Compositions for small and large ensembles.

Hugo Read has been awarded the prize of the state of NRW outstanding achievements in the field of jazz and new music,
and is, since 1991, professor for saxophone and ensemble direction at the Folkwang Universität der Künste Essen.