Label
: Ëvoe Music
Format
: CD
Barcode
: 5905279916074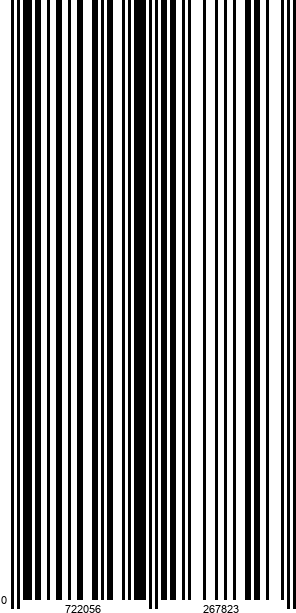 Catalog number
: EVOE 007
Releasedate
: 08-11-19
- The new release from most succesfull Evoe label (see previous Orlinski's discs)
- This time Cappella dell'Ospedale della Pietà and its conductor/violinist Stefan Plewniak offer an engaging journey through Vivaldi's violin concertos.
- Great energy, technical virtuosism and a new perspective on Baroque characterize a gorgeously produced item
It is like rock and roll for a violinist to discover his music. So many different patterns within a definite form. So much passion in Vivaldi to push our instrument to its limits, as far as he could.

For me, this music expresses the joy, sun, excitement, vitality, passion, and all the feelings and experiences you encounter in Venice, including the light, different smells, colours of the sky and buildings, the sounds of the crowd, the special energy of the people.

Vivaldi's music is strongly connected to the Carnival. Even if mainly operas were written for that period, the music business was strongly focussed on this, the most festive time of the year. I feel that instrumental music was no less affected by this Carnival energy than opera.