Label
: CAvi
Format
: CD
Barcode
: 4260085531066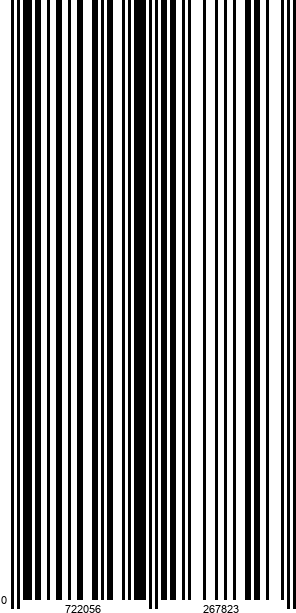 Catalog number
: AVI 8553106
Releasedate
: 06-12-19
- Debut album of the NOGA QUARTET, 3 French men and one Israel/Italian player, follows the great tradition of chamber music that enthrals in performances of some of the greatest compositions of the string quartet repertoire.
- "Noga Quartet (France/Israel) is a stand-alone Jewel of a quartet. Each work they play receives special attention for thoughtful authenticity" HUDSONSOUNDS.ORG
- "As expected, the Noga players won the major Monash University Grand Prize" THE SUNDAY MORNING HERALD
NOGA QUARTET
Playing string quartet is a matter of the heart for all four members of the Noga Quartet. Avishai Chameides dreamed of playing viola in a string quartet ever since he was a child, but only after his musical career had taken him from conservatory in Givatayim and Tel Aviv to Milan and Berlin did he finally meet the three French musicians Simon Roturier, Lauriane Vernhes, and Joan Bachs, with whom he founded the ensemble ten years ago.
The Noga Quartet has won an impressive number of prizes: Premio Borciani in 2014, the Banff International String Quartet Competition in 2010 and
2013, the Osaka International Chamber Music Competition in 2011, and First Prize at the renowned Melbourne International Chamber Music Competition in 2015. Those successes are now the Noga Quartet's worldwide calling card. The ensemble is regularly invited to perform in major concert halls and festivals in Germany, Austria, Italy, the Benelux countries, France, Scandinavia, and Canada. The members of the Noga Quartet are regularly present on the Berlin concert scene – also as members of the Berlin Philharmonic and the Deutsches Symphonie-Orchester. The quartet's approach – to develop a work from inside out in all of its details, and to immerse and abandon oneself to the music – leads to highly unique, finely explored interpretations, and that takes time.
Yet the ensemble already masters an impressive variety of repertoire, ranging from Beethoven to Bartók, from Ligeti to Adès. They trained as a quartet with members of the Alban Berg and Artemis Quartets, and they have attended a great number of courses imparted by masters of the string instrument craft.

Soprano Siobhan Stagg is one of the most outstanding young artists to emerge from Australia in recent years. Christa Ludwig has described Siobhan's voice as "one of the most beautiful I've ever heard."