Label
: Perfect Noise
Format
: CD
Barcode
: 0719279933673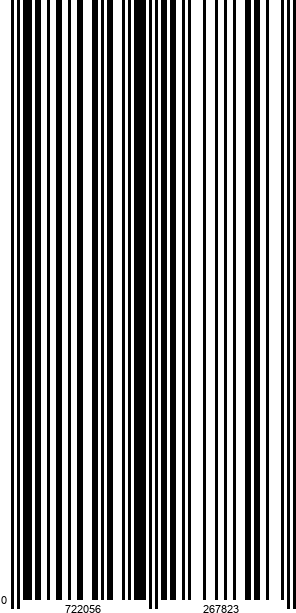 Catalog number
: PN 1802
Releasedate
: 06-12-19
- Christmasmusic out of the 17th century from Augsburg.
- Above and beyond denomination.
A festive christmas concert of motets, songs and instrumental settings, telling about the coming Saviour and his birth. A 17th century christmas night in Augsburg.
It is part and parcel of the close relationship to Augsburg shared by all of the featured composers that the concerns of both Christian faiths, the Catholic and the Protestant, are taken into account in their music.
The music as such was considered tob e above and beyond denomination. Music in ist striving for "harmony" overcomes all human conflict with the promise of the eternal peace of Christmas, disclosed by the angel's hymn of the biblical Annuciation: "Et in terra pax hominibus" .