Label
: Antarctica
Format
: CD
Barcode
: 0608917731620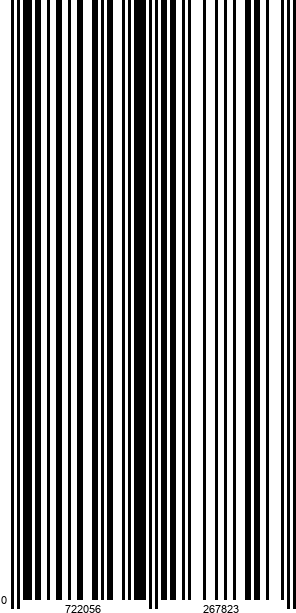 Catalog number
: AR 016
Releasedate
: 10-01-20
- A unique blend of accordion, violin and harp
- The music defies all the cliches surrounding the accordion
- Surprising takes on "known" music, by an "unknown" instrument
PHALAENA means butterfly and symbolizes the lightness, grace and subtle rebirth of nature.
The association/interplay of harp, violin and accordion (BAYAN) offers a unique mix of sounds and promotes the rediscovery of an eclectic, elegant and surprising repertoire.
Sometimes smiling, sometimes heartbreaking and moving.
The transcriptions and interpretations of the Phalaena trio are dedicated and intensely human.