Label
: Evil Penguin
Format
: CD
Barcode
: 0608917722024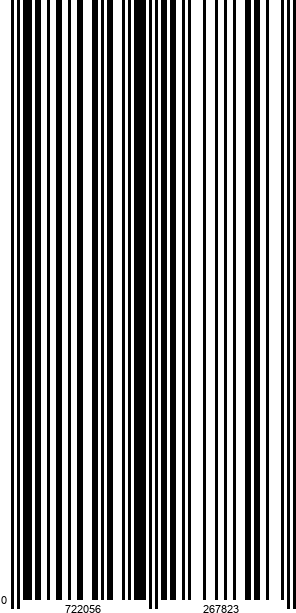 Catalog number
: EPRC 0033
Releasedate
: 07-02-20
- a kind of "best of" of choral music, as selected by Vlaams Radiokoor, and their audience
- First recording on Evil Penguin of Vlaams Radiokoor with new musical director Bart Van Reyn.

For this CD, Vlaams Radiokoor has collected, with the help of their audience, a few of the most beautiful works from the rich choral repertoire. The result is like an exhibition in which singers emerge from silence, painting with music, note upon note, colour upon colour, tone upon tone.
The colour palette seems endless, and each painting tells a story, with abstract notes and sounds, that is serene or restless, that can delight us or, on the contrary, make us sad. The spectrum of emotions is endless.