Label
: Auris Subtilis
Format
: CD
Barcode
: 4260077710899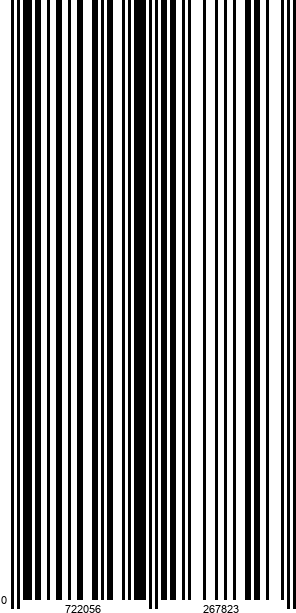 Catalog number
: AS 5089
Releasedate
: 10-01-20
- Newly discovered works, old and new, and classical repertoire
- Commitment to sacred a-cappella choral music in the St. Jakobi-Kreuz Church in Chemnitz
- The pieces are forming a fascinating synthesis
Through this recording, the Chamber Choir of the Kreuzkirche in Chemnitz documents its decades-long commitment to sacred a-cappella choral music.
The focus is distributed equally between newly discovered works, old and new, and classical repertoire.

The Chamber Choir aspires to integrate aspects of its artistic program design in concerts, vespers and church services together with the newly merged community of St. Jakobi-Kreuz Church in Chemnitz, while further radiating far and beyond into in the entire region.

The pieces on this recording present late-Romantic choral works together with works of classical modernism, forming a fascinating synthesis in which the individual works provide a commentary on each other and place each other into a relational context.