Label
: CAvi
Format
: CD
Barcode
: 4260085533534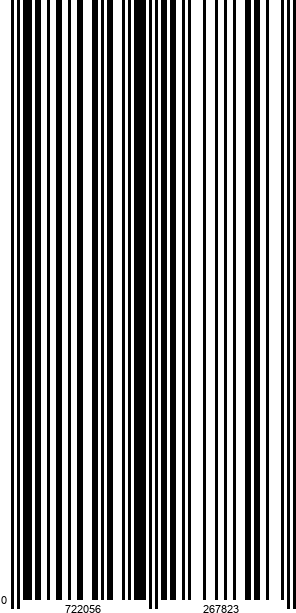 Catalog number
: AVI 8553353
Releasedate
: 10-01-20
- More than 10 years ago the last complete Version was released on the market

- A modern and well thought through version on piano, not only played but also commented in a large interview in the booklet

- Dina Ugorskaja counts as a specialist for Bach and Handel
- Forbes.com Oct 2017: There is personality in the act of transcending ego..... there is an intensity even among the often slow tempos.


For this release, pianist Dina Ugorskaja has recorded Book I and II of Bach's Well-Tempered Clavier in Cooperation with Bayerische Rundfunk in Munich.

On interpreting these works, Dina writes: "One essential aspect in this project was the experience of returning to my early encounters with Bach's music: to try to remember what it had been like when I heard it for the first time. I tried to free myself from certain clichés that had 'gotten stuck' in a series of interpretations. This was particularly difficult in Volume I, since I had often heard those pieces in the hands of outstanding performers."

Dina Ugorskaja gave her debut performance when she was only seven years old in the Philharmonic Hall at Saint Petersburg. Not only is she an outstanding pianist, she is also a vocalist specializing in early music, and has written a number of chamber works.

In September 2019 Dina Ugorskaja passed away in the age of 46, and left her recordings as a testament.