Label
: V-Flow
Format
: CD
Barcode
: 7432231892803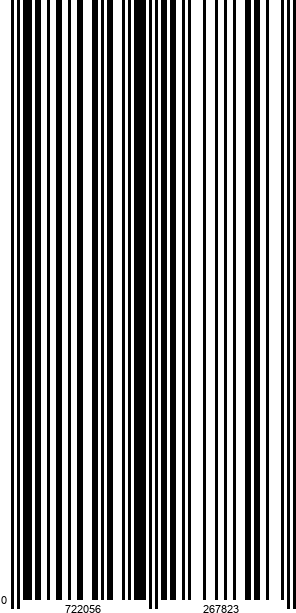 Catalog number
: VF 04
Releasedate
: 17-01-20
- Eric Vloeimans: not only the top trumpeter of Holland, but also one of the most important European
- Party Animals with powerful solos, passionate ballads and jazz funk in its most exciting form
- Heavenly trumpet-sound with electronic band

Well over 50 CDs list him as a sideman and with a dozen he himself is a leader: Eric Vloeimans is not only the top trumpeter of Holland, but also one of the most important European. He not only masters his instrument with dreamlike confidence, from the highest notes of the register to the warm and flattering low notes, but also the whole range of musical styles. With 'Gatecrash' he has created his own interpretation of modern music, groovy and electrifying.

For trumpeter and composer Eric Vloeimans - a master of improvisation - the forms of expression of jazz are too limited. For more than 10 years he has therefore gathered an exquisite group of musicians around him: Gatecrash. The debut album, which was recorded live at the time, was immediately nominated for the Edison Award.

In January 2020 the second album of this rousing formation will be available: Party Animals with powerful solos, passionate ballads and jazz funk in its most exciting form.