Label
: Antarctica
Format
: CD
Barcode
: 0608917731729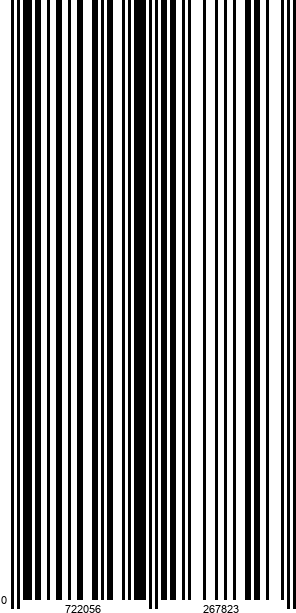 Catalog number
: AR 017
Releasedate
: 07-02-20
- Three master pieces of the piano & violin repertoire
- Including the lesser-known violin sonata of Poulenc.
- An intimate, and seldomly recorderd version of Chausson's Poème, with piano & violin, instead of the orchestral performance
- Two belgian talents join forces to record their favourite repertoire
Two belgian talents - Svenja Van Driessche on violin, and Liebrecht Vanbeckevoort on piano, join forces to record three of their favourite pieces.
It includes two pieces that are rarely recorded and lesser known to the public. The first one is the violin sonata by Francis Poulenc. The second one is Poème by Ernest Chausson. Most of the time this piece is performed with an orchestra. This version, on violin and piano, is far more intimate, a "hidden gem".

The disc concludes with the famous César Franck's Sonata for violin and piano.