Label
: Challenge Records
Format
: Download Album
Barcode
: 0608917351026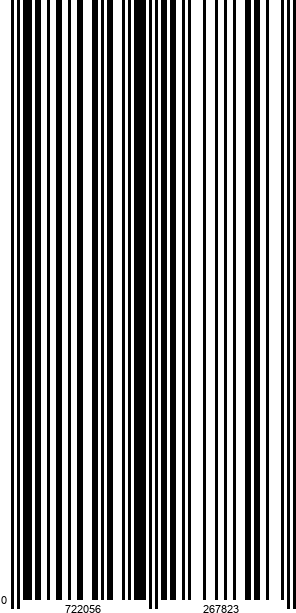 Catalog number
: CR 73510
Releasedate
:
- A pure jazz trio voice piano and bass playing an accurate selection of jazz standards
- Personal, fresh and every time new sound

Chiara Pancaldi is a passionate italian jazz singer. Performing live in clubs and festivals in Italy and aborad: Umbria Jazz, London Jazz Festival, CrossRoads Jazz Festival, Sunset Sunside Jazz Club, Jazzkeller Jazz Club, Porgy and Bess, Unterfahrt, Teatro Giordano, Ancona Jazz Festival, Bologna Jazz Festival, Muze, Torrione Jazz Club, Alexander Plaz Jazz Club, Cantina Bentivoglio Jazz Club, Orsara Jazz Festival, Paradiso Jazz Festival, and many more.
She has worked and performed with many great Italian and american jazz musicians such as Cyrus Chestnut, John Webber, Joe Farnsworth, Darryl Hall, Kirk Lightsey, Fabrizio Bosso, Piero Odorici, Nico Gori, Pietro Tonolo, Marc Abrams, Nicola Muresu, Nico Menci, Stefano Senni, Andrea Giuffredi to name a few.
Her last album, I WALK A LITTLE FASTER has Chiara performing with an excellent trio with Cyrus Chestnut on piano, John Webber on bass and Joe Farnsworth on drums. The record, released by the dutch label Challenge Records, has Jeremy Pelt as Artistic Producer. The record has been awarded as Best Vocal Jazz Album 2015 by the Jazz Critique Magazine.

Chiara Pancaldi is presenting her new project.