Label
: Ronin Rhythm Records
Format
: CD
Barcode
: 0610098165088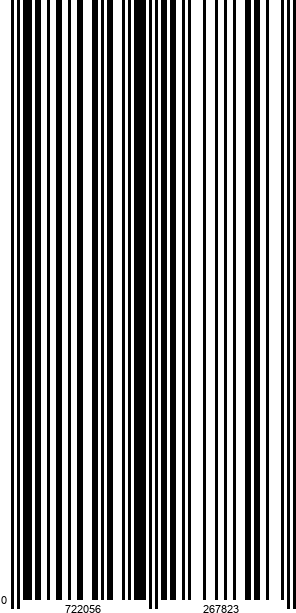 Catalog number
: RON 023
Releasedate
: 06-03-20
- The third album of the working band BLAER, founded in 2012 by the composer and pianist Maja Nydegger
This is already the third album of the working band BLAER, founded in 2012 by the composer and pianist Maja Nydegger. YELLOW is the result of a longstanding and diligent collaboration. The band concept sets on a balanced group sound and a calm, focussed flow of music.
By this genuine attitude of a differenciated common ground, this album develops an urgency and power which in all coolness radiates warmth.
Similarly to Schuberts music, where a minor tonality often contains a confident vibe, the seemingly simple, quiet and melancholical pieces of BLAER create a positive atmosphere. Surprising spins and grooves are subtly invigorating this atmosphere, yet always serving the overall dramaturgy.
The leader Maja Nydegger thus offers her band a community-oriented, but crystal clear concept in which her musical partners can all serve the whole while at the same time shining through individually with their high competence on their instruments.
As a result, the lines of the reeds players (Nils Fischer and Claudio von Arx), together with the differenciated drum play of Philippe Ducommun, the often also ambient-like base of Simon Iten and the repetitive piano patterns and chord progressions of the composer herself create vast soundscapes and spherical hymns.